Skip to Content
The Place Where Smiles Are Made
Complete Family Dentistry in Macon, GA
For over 30 years, the dental professionals at Northside Family Dentistry led by Dr. Watson, have maintained the smiles of families throughout Macon, GA, and the surrounding communities, including Warner Robbins, Milledgeville, Gray, and Byron. We use the latest dental technology in a comfortable office environment to ensure high-quality results. Whether you've been a patient with us for decades or on your first visit, you'll be treated with the same level of care. Your teeth are one of your most striking features, so we offer comprehensive dental care and treatment options. Learn more about which is right for you, then contact our team to schedule an appointment.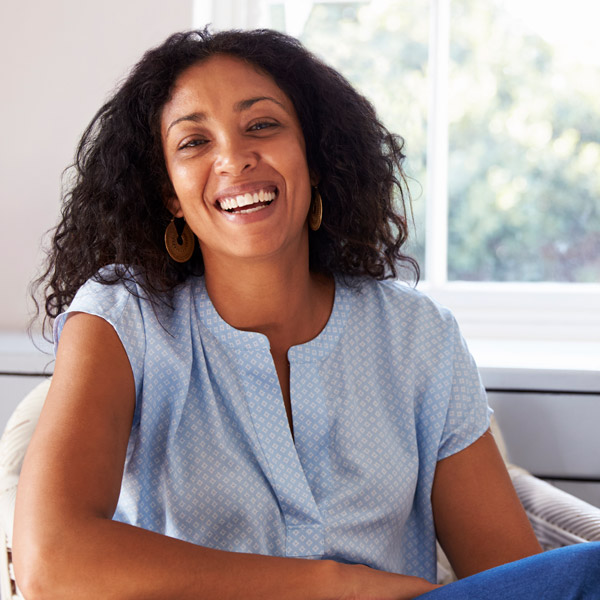 Make the Best Decision for Your Oral Health
At Northside Family Dentistry, we ensure our patients receive the right services to maintain a healthy, clean smile. Our team of dental experts has decades of experience providing oral health services to families and can recommend the right treatment option for you. We have provided numerous patient resources on various topics so you can make the best decision about your oral health. We believe that giving patients all the information they need about their dental care leads to better outcomes, a brighter smile, and a more comfortable experience. If you have any questions, please feel free to call us. Or schedule your dental consultation for treatment recommendations.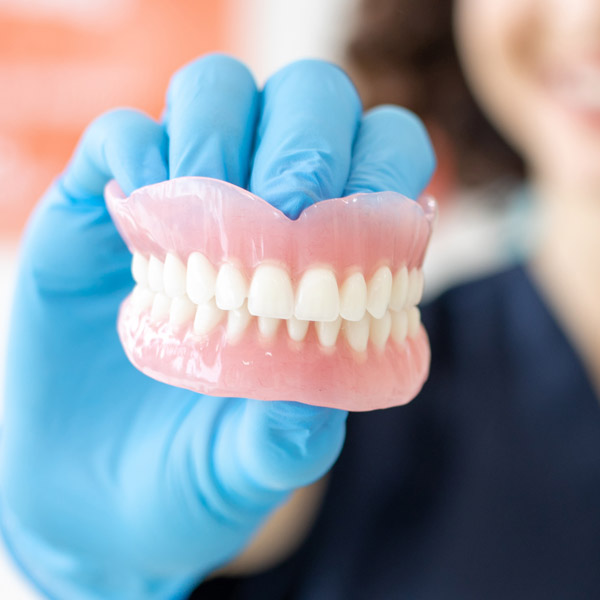 Innovative Dental Solutions for Your Smile
The dental professionals at Northside Family Dentistry utilize innovative technology to provide precise dental care for your comfort and convenience. Over the decades, dental technology has continued to evolve, providing better insight and more precise treatment options so you can expect the best results for your teeth. You can count on our dental professionals to deliver superior care when you want a healthier, brighter, and more perfect smile.
Discover Why Our Patients Love Us
What a great dental group! If you have any fears of the dentist, this is the place to come to. Everyone is so nice and caring, very helpful and they do great work on your teeth!
My daughter has been going for 3 years and we love the atmosphere and the love and kindness we receive every time we walk in the door!
Dr. Watson and his staff have provided excellent and compassionate care for my family and I. I highly recommend this practice!
Get in Touch Today
When you need complete dental solutions for your entire family, trust the dental professionals at Northside Family Dentistry.
3298 Northside Drive
Macon, GA 31210
Monday: 9:00 AM – 5:00 PM
Tuesday: 9:00 AM – 5:00 PM
Wednesday: 9:00 AM – 5:00 PM
Thursday: 9:00 AM – 5:00 PM
3298 Northside Dr, Macon, GA 31210, USA