Skip to Content
Bone Grafting: Reliable Support for Your Teeth
Bone grafting is a dental procedure where a piece of bone is placed into the jawbone to support a dental implant or to improve the overall structure of the jaw. Bone grafting is typically used to replace bone that has been lost due to injury, infection, or tooth loss. Our dental team provides high-quality dental bone grafting procedures in Georgia. At Northside Family Dentistry, you can get the bone grafting services you need to restore your oral health and tooth support. This procedure is safe and effective and can help you achieve a more natural and healthier smile. We proudly provide bone grafting services to help you restore your oral health.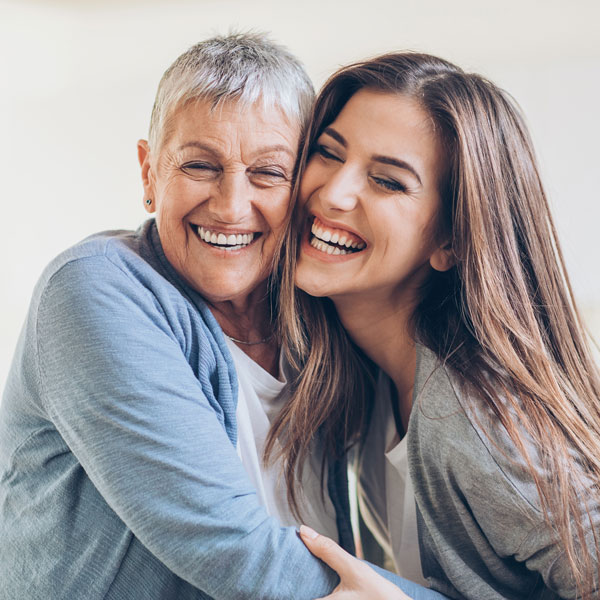 The Benefits of Getting a Bone Graft
Bone grafting is an oral surgical procedure that involves transplanting bone tissue to repair and regenerate damaged bone in the jaw. This process is typically used to prepare your mouth for a dental implant. It is also used to generate bone growth that provides extra support to a damaged jaw.
Benefits of Getting a Bone Graft at Our Office
Improved Dental Implant Success
Bone grafting helps create a solid foundation for dental implants by strengthening the bone and providing more support.
Preservation of Natural Teeth
Bone grafting helps preserve natural teeth by preventing bone loss in the jaw due to periodontal disease or other dental issues.
Restoration of Facial Structure
Bone grafting helps restore facial structure by rebuilding the bone in the areas where it has been lost, such as the cheeks and the jawline.
Improved Oral Health
Bone grafting helps improve oral health by reducing the risk of tooth loss and promoting the growth of healthy bone tissue.
Enhanced Quality of Life
Bone grafting improves the functionality and appearance of the teeth and jaw, leading to a better quality of life and increased confidence.
Contact Northside Family Dentistry Today
Are you looking to improve your oral health and enhance your smile? Our dental office offers professional and reliable bone grafting services that can help support your overall oral health. Bone grafting services offer a variety of benefits to our patients, including the promotion of healthy bone growth. Our experienced team of dental professionals utilizes the latest techniques and technology to ensure a safe and comfortable experience for our patients. With our commitment to personalized care and attention to detail, you can trust us to deliver the best possible results for your unique dental needs. You don't need to wait any longer to take the next step toward a healthier and more confident smile. Contact us today to schedule your consultation or to learn more about our bone grafting services.
Our Testimonials
What a great dental group! If you have any fears of the dentist, this is the place to come to. Everyone is so nice and caring, very helpful and they do great work on your teeth!
My daughter has been going for 3 years and we love the atmosphere and the love and kindness we receive every time we walk in the door!
Dr. Watson and his staff have provided excellent and compassionate care for my family and I. I highly recommend this practice!