Skip to Content
We Make It Easier to Get the Dental Care You Need
Northside Family Dentistry believes that everyone should have access to the dental services they need. Your oral health can affect your total-body health, so it's essential to schedule regular dental cleanings. Our dentist's office works with many of the industry's most popular dental insurance companies. However, we also offer special financing options for treatments not covered by insurance. If you have any questions about coverage, our team will be glad to answer them for you. Contact our team today to schedule your next appointment.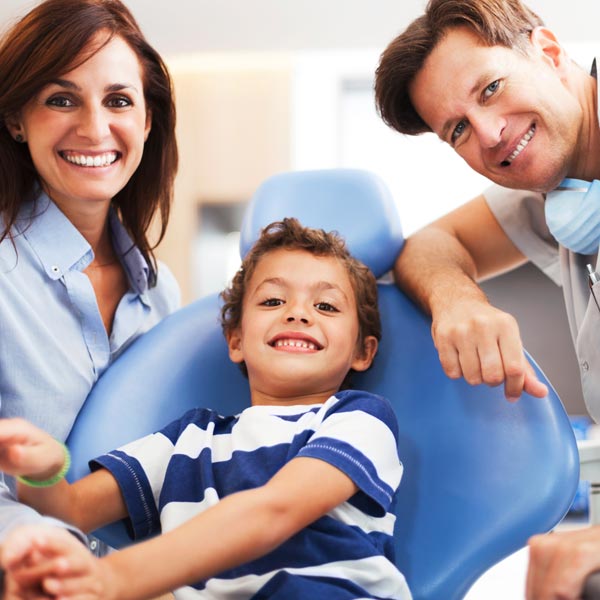 Insurance
Northside Family Dentistry accepts many of the most common types of dental insurance. If your insurance company allows you to choose your own provider, please get in touch with us before your first appointment to confirm we're an in-network provider. Most dental insurance companies cover restorative and general dentistry treatments, such as cleanings, fillings, and X-rays. However, not every insurance will cover certain cosmetic procedures. For out-of-pocket payment, our office also accepts:
Cash
Checks
Credit Cards
CareCredit®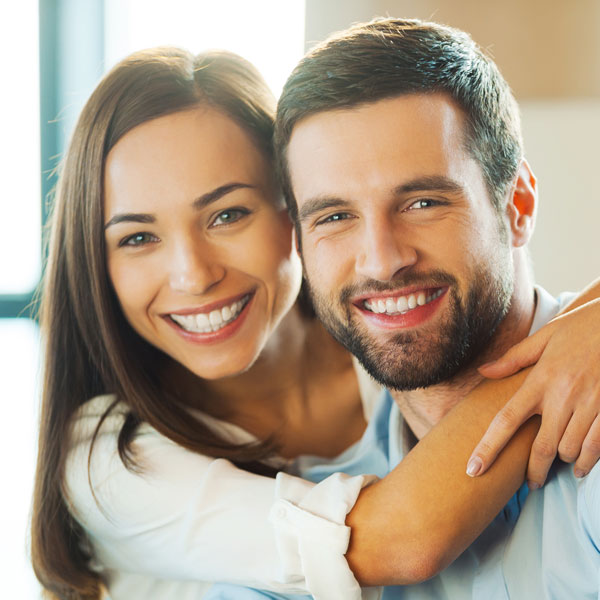 Financing Options
Financing is an available option for patients who don't have dental coverage with their insurance companies. Northside Family Dentistry has partnered with CareCredit® to offer another choice for paying for your dental services. CareCredit® offers those who qualify with no down payment and low-interest rates. Financing your dental care is a convenient and affordable way to ensure you and your family receive the dental treatments they need. To find out if you qualify for CareCredit®, complete the online application.

Get the Dental Care You Need
For over 30 years, families throughout Macon, GA have trusted Northside Family Dentistry for complete restorative, cosmetic, and general dentistry services. Our team is dedicated to providing compassionate care using the latest dental technology. Dental care is a crucial aspect of your overall health. We accept various payment types to make dental care accessible to everyone. If you have a question about financing and payment options, don't hesitate to get in touch with our team today.
Our Testimonials
What a great dental group! If you have any fears of the dentist, this is the place to come to. Everyone is so nice and caring, very helpful and they do great work on your teeth!
My daughter has been going for 3 years and we love the atmosphere and the love and kindness we receive every time we walk in the door!
Dr. Watson and his staff have provided excellent and compassionate care for my family and I. I highly recommend this practice!