Skip to Content
Get the Dental Care You Deserve
Northside Family Dentistry is excited to welcome you and your family to our dental office in Macon, GA. Our team of dental professionals offers comprehensive cosmetic, restorative, and general dentistry for adults, teens, and children. We use the latest innovative dental technology and treatments to provide reliable and natural-looking results. Our top priority is your comfort and convenience. We're here to answer any questions and address any concerns you may have regarding our dental services. Learn more about our new patient process below, and then call us to schedule your appointment.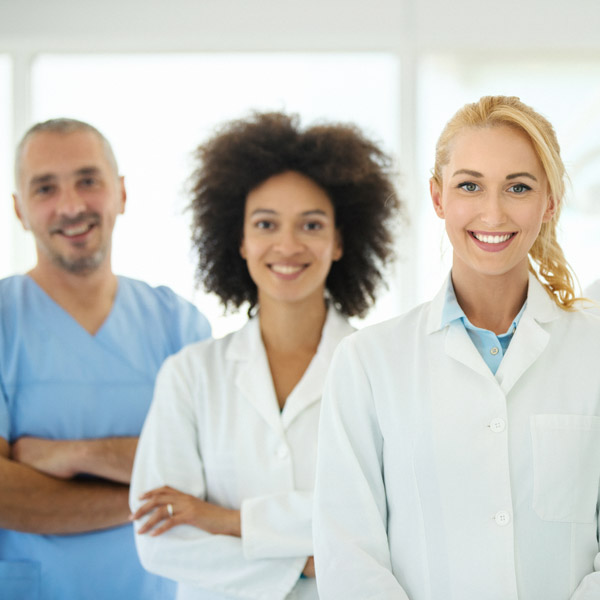 What Do I Need for My First Appointment?
Your first visit is similar to any standard dental exam or cleaning. However, before we get started, we'll need you to fill out new patient forms to verify your insurance and emergency contact. We know our patients often take time out of their busy schedules to visit our office, so we've made new patient forms available on our site.
Our First Visit Check-Up Includes
Exam
We'll begin by examining your teeth and gums. We'll identify cavities and gum disease during the exam if it's present. You'll also have a chance to discuss any relevant medical history and let us know if you experience dental anxiety. We may recommend dental X-rays or request they be sent to our office if you have a set from your previous dentist's office.
Cleaning
Next, we'll perform a standard dental cleaning after the doctor determines it's the appropriate first-time treatment. Our dental cleanings typically include removing plaque and tartar, fluoride treatment, and flossing.
Follow-Up
The ADA recommends dental cleanings every six months. However, your next appointment may be sooner if you require restorative or cosmetic dental services.
Schedule Your First Appointment Today
Whether it's been six months or six years since your last appointment, the dental professionals at Northside Family Dentistry are happy to provide exceptional services. We understand that some patients may suffer from dental anxiety, which may have caused a significant lapse in their dental treatments. We're committed to providing compassionate care for our patients. We offer sedation dentistry to help put you at ease during your dental services. Contact our office today to schedule your first appointment.
Our Testimonials
What a great dental group! If you have any fears of the dentist, this is the place to come to. Everyone is so nice and caring, very helpful and they do great work on your teeth!
My daughter has been going for 3 years and we love the atmosphere and the love and kindness we receive every time we walk in the door!
Dr. Watson and his staff have provided excellent and compassionate care for my family and I. I highly recommend this practice!