Skip to Content
Complete Dental Care for Your Whole Family
The continual care and beauty of teeth are paramount for self-confidence and total body health. Northside Family Dentistry provides comprehensive dental services for your entire family. Our knowledgeable and experienced team of dental professionals can recommend the right treatment options. We have the right skills and dental equipment to give you a straighter, brighter, and healthier smile. Learn more about our available dental services and schedule your next appointment today.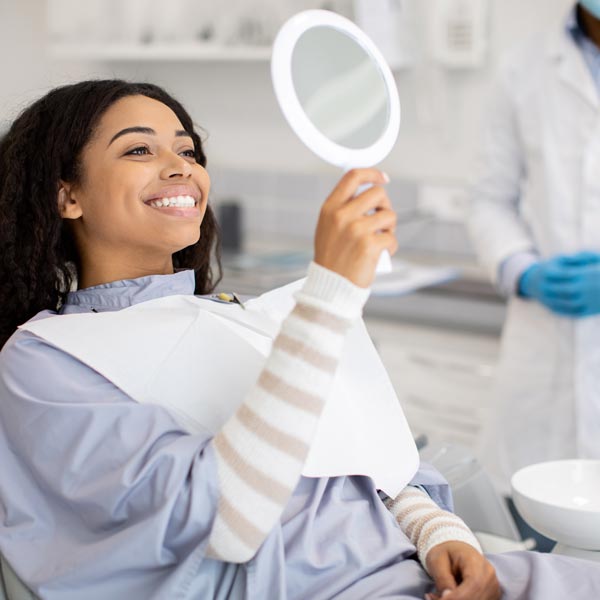 General Dentistry for a Healthier Smile
Many studies have concluded that oral health is closely linked to overall well-being. Routine cleaning and general dentistry treatments ensure your teeth get the care they deserve so that you can lead a happy, healthy lifestyle. Our team of dental professionals provides a wide range of general dentistry services for adults and children. Come to us for the following types of general dentistry services:
Bi-Annual Dental Cleanings
Fluoride Treatment
Dental X-Rays
And More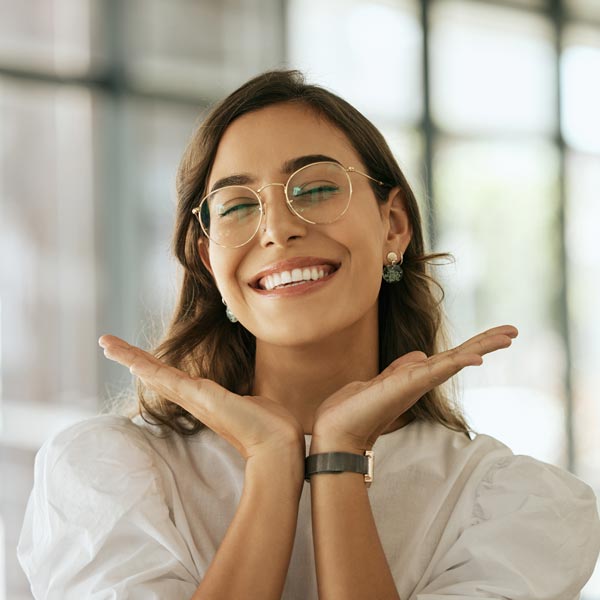 Cosmetic Dentistry for a Brighter Smile
Become the best version of yourself with cosmetic dentistry services from Northside Family Dentistry. During your dental consultation, our team will take the time to understand your concerns and provide a thoughtful plan to improve the color and looks of your smile. We utilize high-quality dental technology and proven treatments to give you a look you've always wanted. Some of our most popular cosmetic dental treatments include:
Teeth Whitening
Clear Correct
Dental Bonding
Tooth Contouring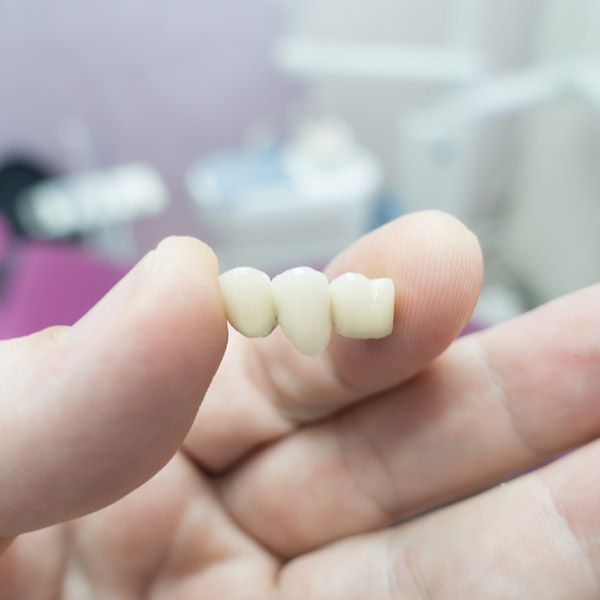 Restorative Dentistry for a More Beautiful Smile
Age and neglect can cause damage to your teeth and gums, significantly inhibiting your ability to speak, eat, and drink. Our restorative dental treatments will help improve the look, form, and function of your teeth so you can use your mouth fully without pain or difficulty. We'll ensure your restorative dental appliances match the look of your existing teeth for a seamless smile. Our restorative dental treatments include the following:
Dental Implants
Dentures
Dental Bridges
Dental Crowns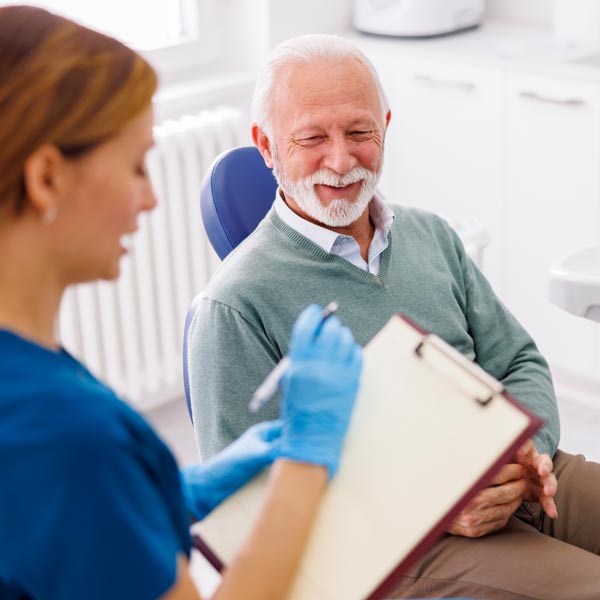 Emergency Dentistry When You Need Most
Our team can provide emergency dental care for permanent relief if you experience tooth or gum pain due to injury or infection. You can't predict when dental trauma will occur, so we offer flexible emergency dental services when you need them most. Our team can provide instructions on caring for the affected area until you can reach our office.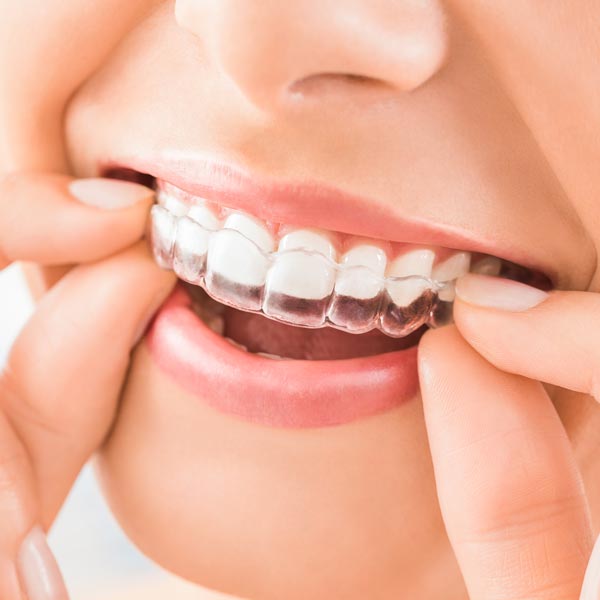 Orthodontics for a Straighter Smile
Crooked teeth may make you self-conscious about your smile. It can also have significant health consequences, including faster tooth decay and eventual tooth extractions. Luckily, Northside Family Dentistry offers orthodontic solutions to readjust your teeth so they are in the ideal position. We offer both traditional wire-and-bracket braces and ceramic braces as a more discreet option.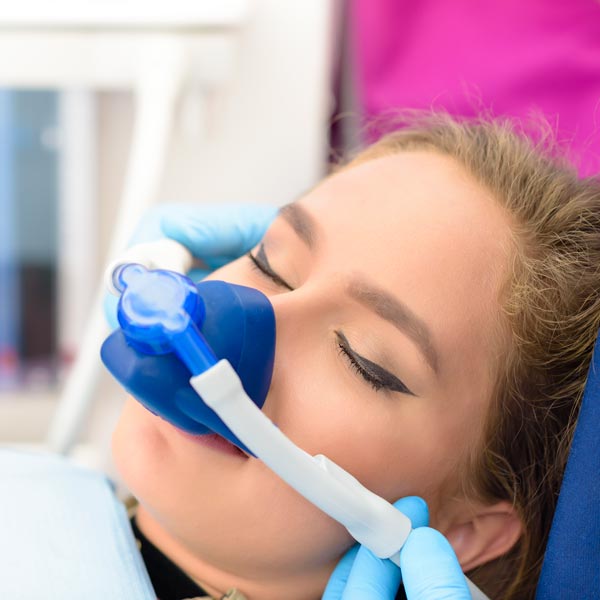 Sedation for a More Comfortable Experience
Dental anxiety is common among patients. Luckily, Northside Family Dentistry offers sedation dentistry to provide relief for patients who may experience dental anxiety. Oral sedation, in the form of a pill, can be taken before each visit to ensure you're feeling relaxed and comfortable during your treatment. Don't let dental anxiety get in the way of healthy, clean teeth. Our dentists can prescribe the correct dosage for you.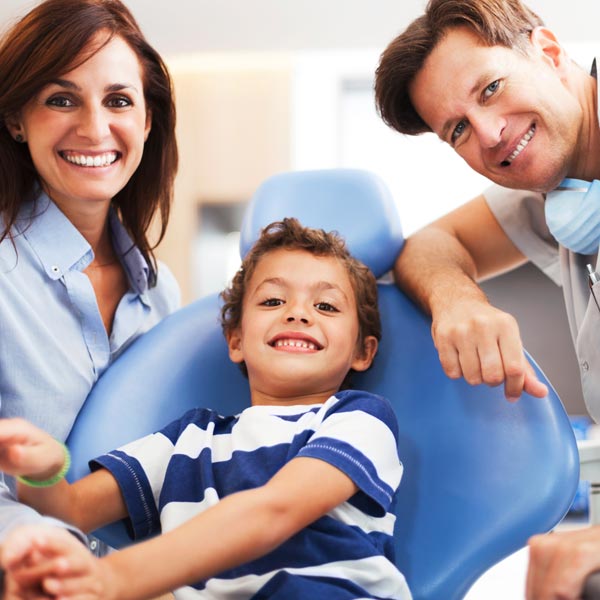 Pediatric Dentistry for a Lifetime of Smiles
A life-long appreciation for dental care begins early in life. Children as young as six months old or those receiving their first tooth should visit the dentist for routine cleaning and exams. Our dental professionals have the right skills and experience to provide expert pediatric dental care for children. Ensure your child's teeth are healthy and clean by scheduling their next check-up today.
Comprehensive Dental Services in Macon, GA
Northside Family Dentistry provides high-quality dental care for families throughout Macon, GA and the surrounding communities. Our knowledgeable dental professionals offer restorative, cosmetic, and general dentistry services for adults and children in our comfortable, state-of-the-art dental facility. Your teeth's health is critical for your overall well-being. Whether you're a long-time patient or making your first appointment with us, we'll be happy to assist you in any way we can. Contact our team today to book your next service.