Skip to Content
Trusted Local Emergency Dental Services in Macon, GA
Injury and decay can lead to sudden and severe pain in your jaw, teeth, or gums. When you need immediate relief, you can count on Northside Family Dentistry for emergency dentistry in Macon, GA. A dental emergency requires prompt attention from a dental professional. Our team of experts can diagnose and recommend a treatment to permanently alleviate the pain. We can also provide tips and recommendations on managing your pain until you can schedule an appointment with us. When you're experiencing a dental emergency, the first call you should make is to our office.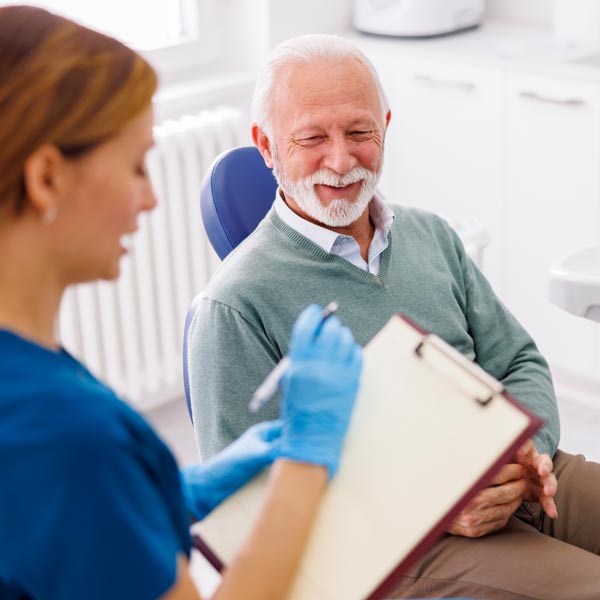 Signs of a Dental Emergency
You may hesitate to schedule a dental check-up because you think the pain will subside, the bleeding will stop, or the swelling will go down. In most cases, these symptoms won't resolve on their own, and ignoring the issue will only prolong your discomfort. Regardless of the severity of the symptoms, it's essential to schedule an emergency dental check-up if you're experiencing dental discomfort. Our dental professionals will take the time to identify the issue you're experiencing and make a proper recommendation. The most common symptoms of a dental emergency include the following:
Loose Tooth
Severe Toothache
Bleeding or Painful Gums
Swollen Jaw
Dental Abscess
Metallic Taste in Your Mouth
Cracked or Broken Tooth
Growth in Your Mouth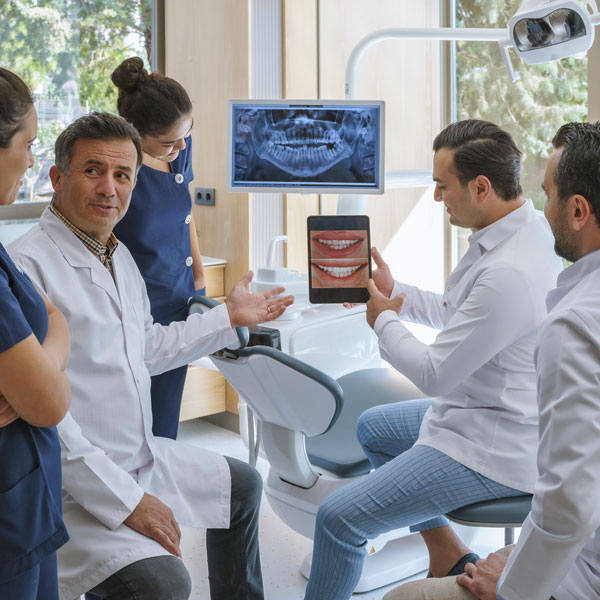 Emergency Dental Treatments
Northside Family Dentistry offers a wide range of emergency dental treatments for patients based on the nature of the issue. In many instances of toothaches, we may recommend a dental filling or root canal to alleviate the pain. Our innovative dental solution offers superior protection and ensures natural-looking results for your teeth.
Get Relief for Your Dental Pain Today
When you need urgent treatment for your smile, we're the team of experts you can trust. We offer a wide range of emergency dental treatments to help alleviate the pain caused by chipped, infected, or damaged teeth. If you experience trauma to the head or neck area, we recommend you make a separate appointment with your general physician as well. Our team has experience dealing with many types of dental emergencies, including lost fillings or crowns, severe decay, and even sports-related injuries. We provide compassionate and thorough treatments to help provide you comfort while keeping your smile beautiful. Contact us today to schedule your appointment.
Our Testimonials
What a great dental group! If you have any fears of the dentist, this is the place to come to. Everyone is so nice and caring, very helpful and they do great work on your teeth!
My daughter has been going for 3 years and we love the atmosphere and the love and kindness we receive every time we walk in the door!
Dr. Watson and his staff have provided excellent and compassionate care for my family and I. I highly recommend this practice!